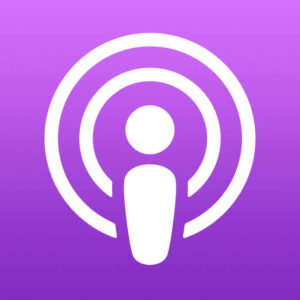 Scott Stathis and Bob Mittel present the only real podcasts for the bank and credit union channel. Our focus in these series is on industry leading performance, success stories, and key business intelligence that will help you meet your leadership objectives, and help our channel achieve its full potential.

Please subscribe to our podcasts on your favorite podcast platform.
Click on logo for more information about each series.